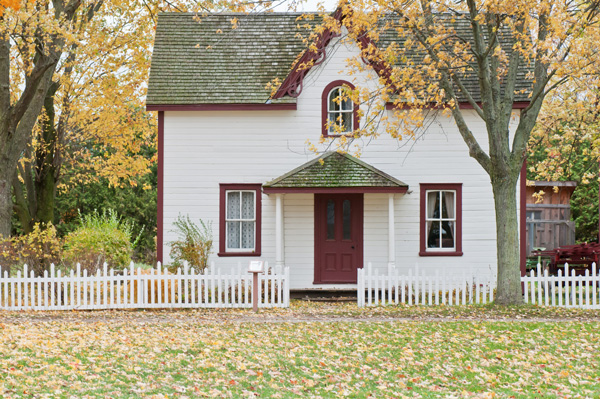 The Experts Your Bank Relies On...


Get A Fee Quote Today!

As licensed appraisers, we possess the comprehensive education and competence to give you the level of dependable home value opinions that banks and national lending institutions require for home loans. With years of experience behind us, we're more than ready to help our clients with anything from starter homes to the most luxurious new construction.